I had my hair cut off last Friday, and today, I got around to having Matt take pictures of it. I generally hate how I look on camera since gaining all of this weight, but eh, this is what I look like, right?
I also happened to buy a few new shirts/tanks without trying them on. Apparently, I over estimated and could have gone down a size, as the straps are falling off me (though, no telling what my breasts would have done in a smaller size)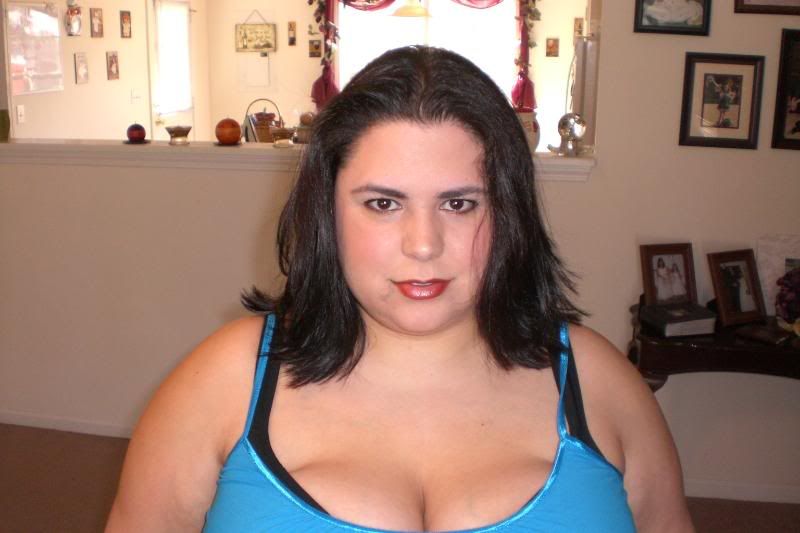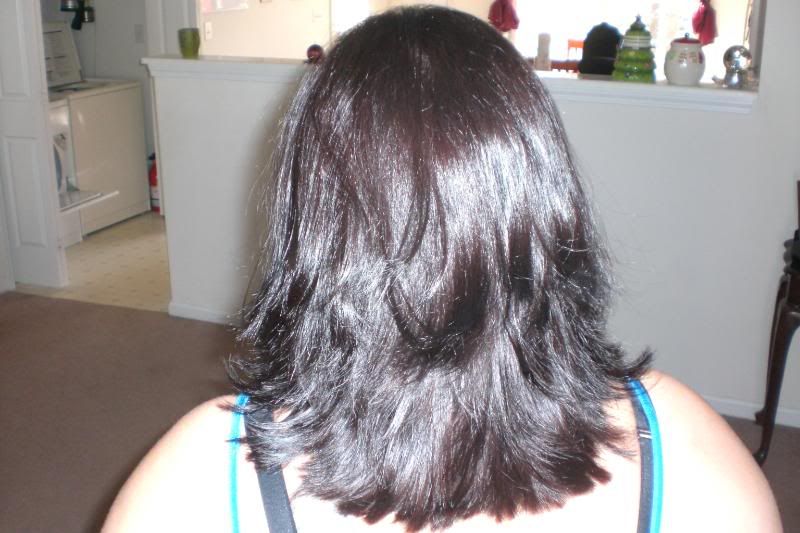 I asked for a style that I could dry and go with. That didn't actually happen the way I thought. Apparently, I forgot to take my hairs ideas on how it wants to look in account. Either way, the time it takes to fix is still less than the average drying time of before I cut it, so, no really problem.
I leave you with a picture of me and Thumbelina!