I was cleaning out the photo drawer today (having tackled the closet a few weeks ago) and came across some old photos from high school, just in time for the reunion. Most of the photos were taken the night of our Lion and The Mouse play. You know the story, the lion gets a thorn in his paw, mouse gets it out after lion promises not to eat her, but the lion reneges and the mouse tells the lion stories to keep him from eating her. I was the mouse, my friend Rashad was the lion. It was a long running joke that I kept killing him in all the plays we did together. "It's Marcy's fault Joe died!!!!"
The biggest thing these photos did is remind me to keep taking my iron pills. This is back when I was loosing weight and pale as crap. I didn't feel well, but didn't know what was wrong. The black circles and pale face should have clued someone into the fact I wasn't well, but that's foster care for you.
I am a cute "Mini mouse" mouse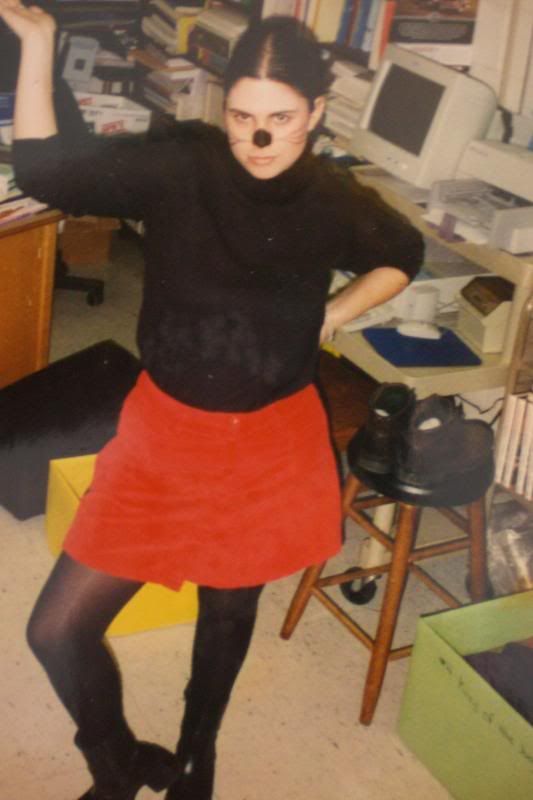 The Lion and The Mouse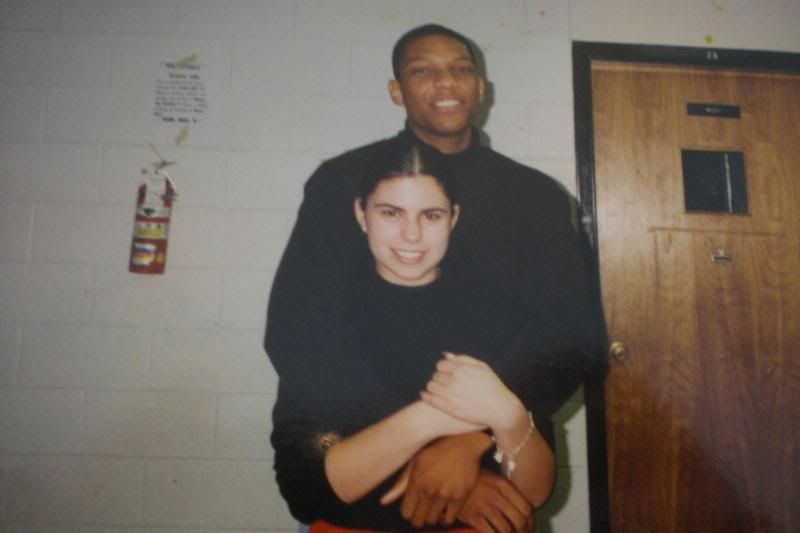 A part of our theater class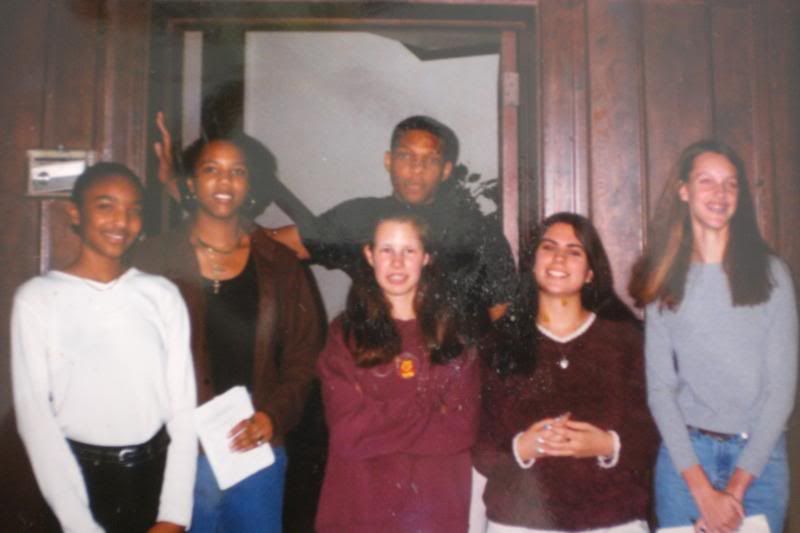 Theater chicks are badass, damn it!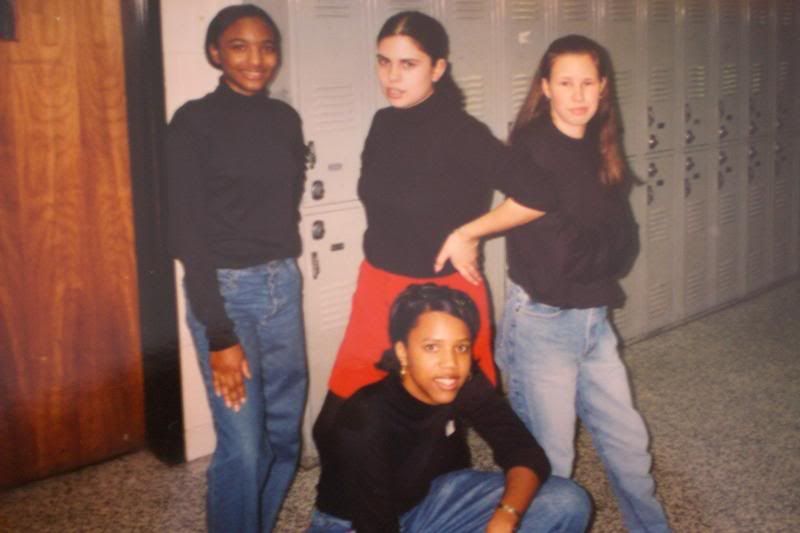 And here is the grand finale, me in one of my house moms cars, trying to look cool with my sunglasses, discman, and biting my bottom lip (can you say FAIL?)