FINALLY! I am finished with the no sew tutu! OMG, the cutting of tulle felt like it took forever. I actually canceled using the 3 super sparkly ones that I bought because of how much of a pain in the ass cutting it is.
I still feel the final product is beautiful. Maybe not good enough to sell, but hopefully good enough for people to compliment. First I cut up 125 yards of tulle. Each piece 50 inches long, and then due to the width, cut in half, to form 2 pieces
I then took 2 pieces at a time, and double knotted it in place along the elastic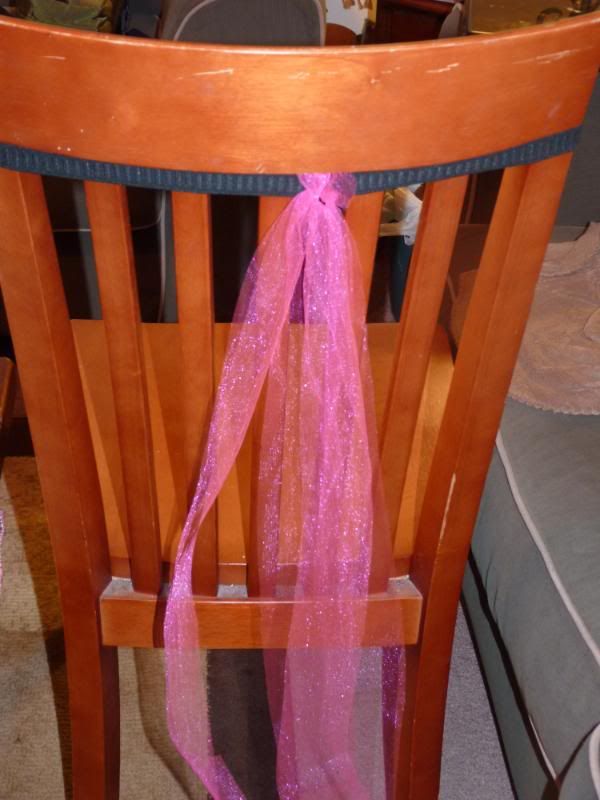 Here is my final product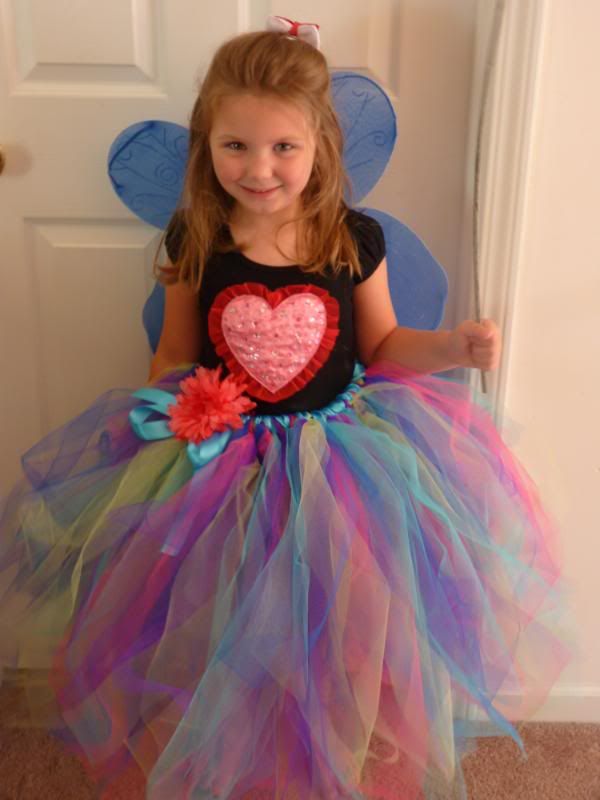 That is not Thumbelina's full costume. We are going to put stockings underneath and I need to find a pretty shirt.