I don't know what possessed me to take the girls outside in the cold today, but I did, for some old fashioned family fun. Fun that is not allowed to take place in the house. Playdoh fun. During playdoh fun time some strange things happened.
First, Chloe debated eating Emily's brains
Then Chloe learned to put on lipstick and grew a unibrow
After that, I decided to give her a black eye
Then all hell broke loose when Daddy joined the fun, and they all decided to kill each other.
After daddy left to go watch the Panthers game with his friends, we ran around the yard to catch the dog for dinner.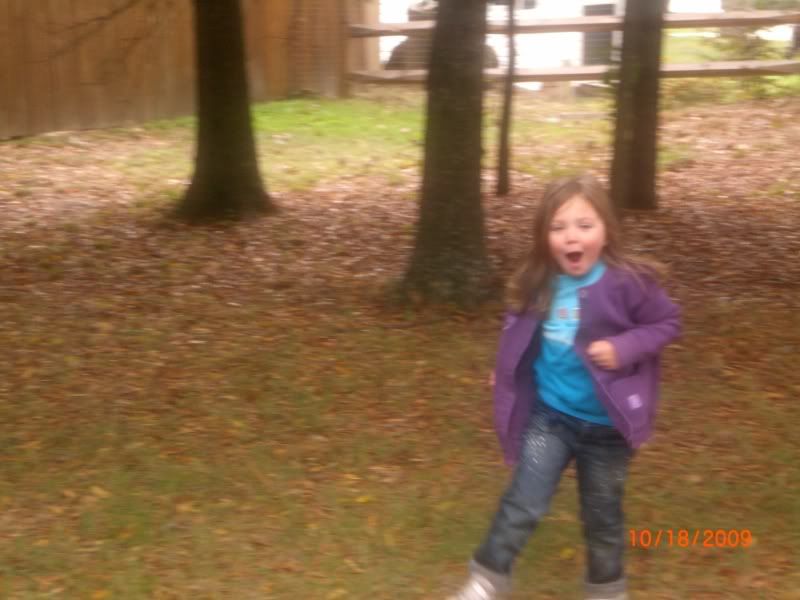 But the girls were hungry, so I didn't get the chance to cook first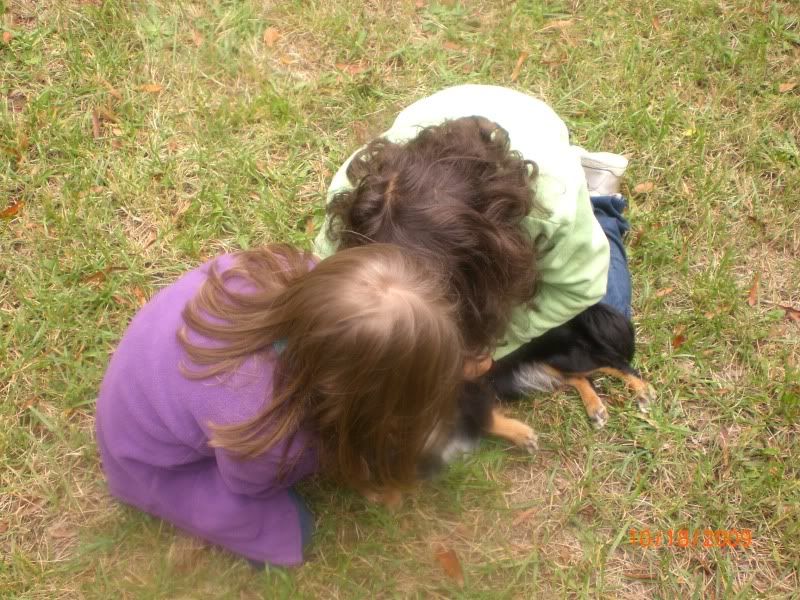 After all that we came in and I made fresh hot cocoa and fried bologna and cheese. It's naptime now, Mommy needs it!